CAF America has the privilege of partnering with corporations, wealth advisors, foundations, and individuals on fulfilling their international charitable aspirations. To celebrate the inspirational and important work that our clients are doing to make the world a better place, CAF America hosts an annual Celebration of International Philanthropy awards gala to recognize a handful of industry leaders on their international philanthropic achievements. The Celebration of these awardees is typically held annually at an event in Orlando, Florida; however, this event has been postponed due to the recent surge in COVID-19 cases in the United States.
We are proud to honor and express our appreciation for groundbreaking charitable efforts from some of the most exciting names in the philanthropic arena.
Congratulations 2022 Honorees
For 20 years, E4E Relief has been the leading provider of charitable employee relief funds, rapidly responding to employee disaster and hardships on behalf of corporations. As an independent public charity, E4E Relief empowers global companies and employees to provide, and receive, meaningful financial relief when it's needed most, creating a strong sense of engagement and community. In the past 5 years, E4E Relief has awarded more than $210 million in charitable grants, supporting relief efforts for over 5 million people worldwide.
The Prince's Foundation provides holistic solutions to challenges facing the world today. The Prince's Foundation champions a sustainable approach to how we live our lives and build our communities, they run a diverse programme of education and training for all ages and backgrounds, and regenerate and care for places where communities thrive and that visitors enjoy.
The Flexport.org Fund empowers individual donors and organizations to have global impact by donating funds to support nonprofits with their ongoing work or crisis relief efforts. With the help of nearly 30,000 donors around the world, Flexport.org raised over $10.25 million for the Flexport.org Fund, supporting the delivery of supplies to frontline healthcare workers combating COVID-19.
Gavi - the Vaccine Alliance, helps vaccinate nearly 50 percent of the world's children against deadly and debilitating infectious diseases. Over the past year, Gavi co-led COVID-19 Vaccines Global Access (COVAX), a global initiative aimed at providing equitable access to COVID-19 vaccines, bringing together governments, global health organizations, manufacturers, scientists, the private sector, civil society, and philanthropy.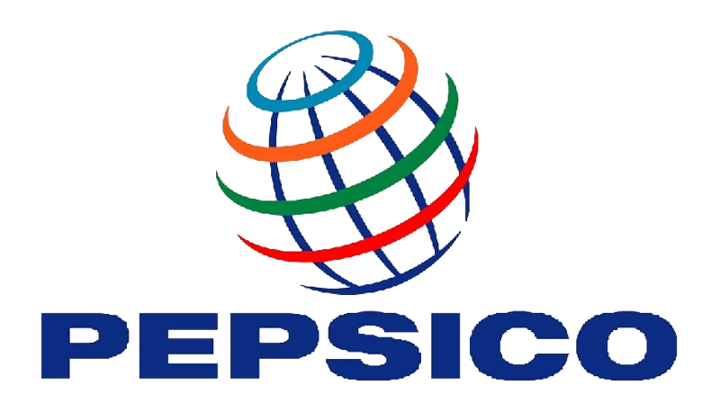 In 2020, PepsiCo and the PepsiCo Foundation invested more than $60 million in over 50 countries to support communities impacted by COVID-19. The Foundation's close collaboration with PepsiCo teams around the world ensured its philanthropy was not only far reaching, but also addressed the specific challenges of each local community in need.
Charitable giving and participation in philanthropic causes is one of the defining elements of Edwards Lifesciences' culture.
Tusks' mission is to amplify the impact of progressive conservation initiatives across Africa.
Vanguard Charitable's mission is clear: to increase philanthropy and maximize its impact over time.
Cisco is the worldwide technology leader that has been making the internet work since 1984. Cisco's people, products, and partners help society securely connect and seize tomorrow's digital opportunity today
Fidelity Charitable is growing the American tradition of philanthropy by providing programs that make charitable giving accessible, simple, and effective. They are the nation's second largest grantmaker behind the Bill & Melinda Gates Foundation, sponsoring over 90,000 donor-advised funds connected to more than 150,000 donors. 
Robert Wood Johnson Foundation is learning from the world to build a culture of health in the United States.
Medtronic Foundation devotes the majority of its resources to expand access to quality chronic disease care, helping address unmet health needs in underserved communities worldwide. By aligning our philanthropy around Medtronic's health-focused mission and vision, we believe we can multiply our social impact around the world, especially in the area of chronic conditions such as diabetes and cardiovascular disease.
U.S. Trust provides research on the domestic and international giving and volunteering trends, behaviors, attitudes,and priorities of wealthy
American households.